Travel in a Different League
Perfection Travel and Events Ltd are the perfect sports travel solution for any team, governing body, or sporting group.
We pride ourselves on perfection. Being the best at what we do means you can focus on what you do best, knowing that every aspect of your travel and logistical needs are completely taken care of.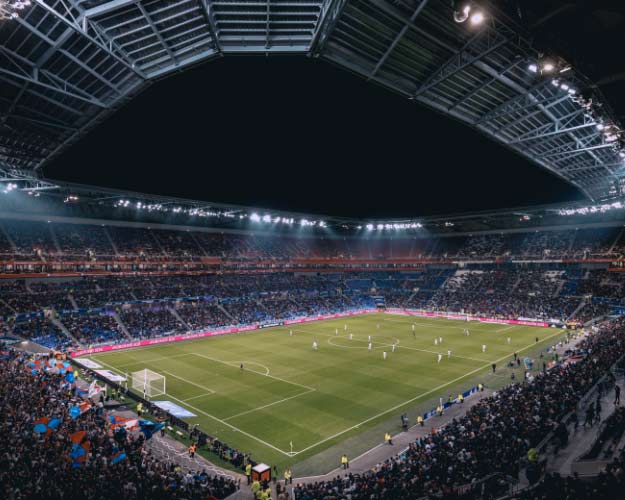 With over 30 years' experience in sourcing and managing sports team travel, from Premier and Champions' League Football to Netball, Weightlifting and Rugby, we have access to a well-established network of support, expertise, and suppliers to ensure we can deliver the very highest standard of service to our clients.
Trusting Us To Deliver Success